WHAT ARE YOU LOOKING FOR?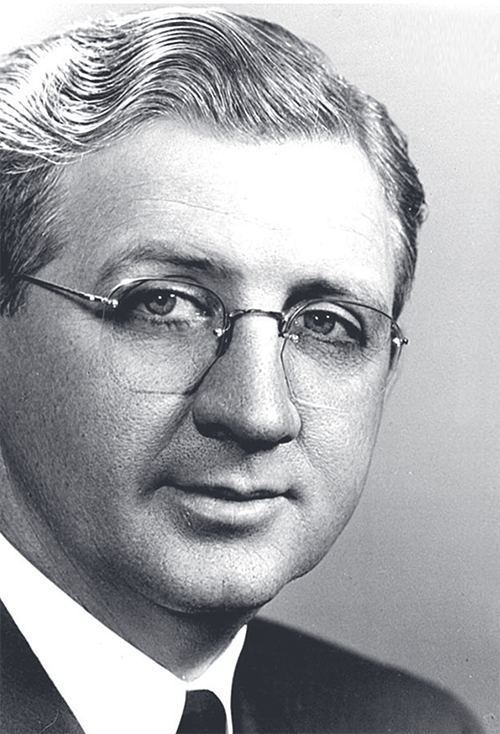 ABOUT SELEY & Co.
In the late 1920s, James Harold "Hal" Seley began his journey as a broker/merchant of fish by-products. In 1934, Seley was given the opportunity to purchase the company he was working for, and thus the birth of Seley & Co.
Into the 1960's, Seley & Co. continued with heavy involvement in the fish cannery market when Hal brought his son, James C. "Jim" Seley, as a trader on the floor. Recognizing opportunities in the feed commodity market, Jim quickly identified the importance of diversifying its product line and leveraging its position as the industry shifted. Today, Jim leads Seley & Co. as it continues to cultivate loyal partnerships and expanded distribution networks.

Our success is based on our customer's
success. – Jim Seley
COMMODITIES FOR OUR FUTURE
You'll find what you need when you need it, with Seley & Co.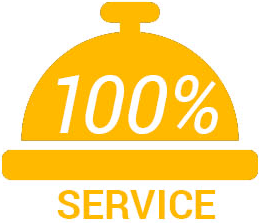 SERVICES
Seley & Co. offers commodity trading  services on livestock feed ingredients to hundreds of dairies in the San Joaquin Valley, as well as feed lots, commercial feed mills and poultry producers in the Imperial Valley of California.Distribution networks continue to expand throughout Washington,Oregon, Idaho and British Columbia.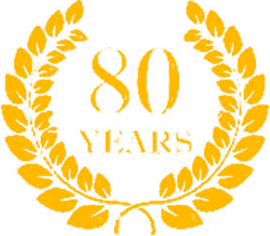 STABILITY
The increasing geographical reach and fluid nature of merchandising demands a stable and experienced team to meet the needs of Seley & Co. customers. Our employee culture is based on trust, respect and innovation to drive the longevity of the organization. Eighty-two years in the business, Seley & Co. is a trusted commodity trader with timeless expertise and a reputation carried from one Seley generation to the next.
Contact Us
626.799.1196
Monday-Friday: 8-5 PM PST
MAILING ADDRESS: PO BOX 36, South Pasadena, CA, 91031